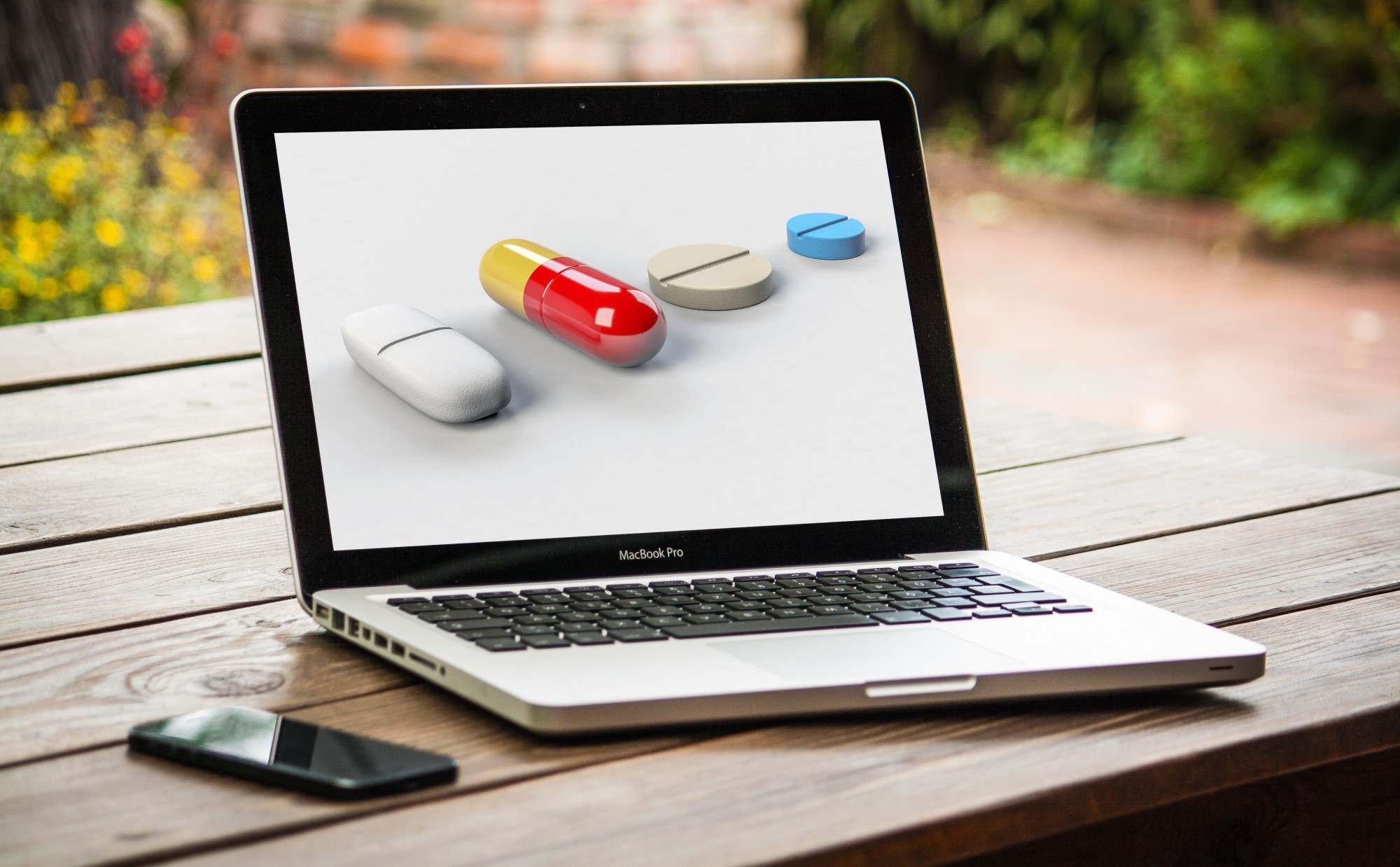 Buy Drugs Online Safely: Everything You Need to Know
If you've had to buy prescription drugs, especially without insurance, then you know that prices are skyrocketing. Seniors are cutting pills in half and risking their lives to save money on lifesaving drugs. Drug companies raise prices without any warning, forcing people to seek alternative ways to get the drugs they need to survive. Across the border in Canada, drug prices are much lower, so many people in the United States have turned to buy drugs online from Canada and other countries. However, it's important to take steps to ensure that what you are getting is something you can trust.
Read this guide to learn how you can find drugs online safely!
Why Are Drugs Less Expensive in Canada?
In the United States, pharmaceutical companies control drug prices. They can take a drug that has been inexpensive for decades and then increase the price dramatically for no reason. This can give anyone a headache.
Diabetics need insulin injections to survive. People with allergic reactions need epinephrine pens. Yet, in recent years, drug companies have increased the prices so much, it is often difficult for people to buy these life-saving drugs.
Unfortunately, the American government has no control over the pricing process unless they can prove that the drug companies are breaking the law. The Canadian government, on the other hand, controls the pricing of their drugs because they pay for the drugs collectively. This is a benefit of Canada's nationalized healthcare system. This is why drugs in Canada are considerably cheaper than in the United States.
Can You Legally Buy Drugs Online?
Technically, it is illegal for anyone other than drug manufacturers to bring drugs across the border into the United States. It's part of the Prescription Drug Marketing Act of 1987.
Despite this, the United States government expresses discretionary enforcement of the law. Authorities have decided that people can order drugs from Canada without interference as long as the amount brought across the border is no more than a three-month supply.
People have been buying drugs from Canada for many years without any problems from government officials.
When it comes to purchasing drugs online and having them mailed to you, that's also illegal, but the government once again is using enforcement discretion. They're using their limited resources to go after large-scale companies bringing inferior drugs into the United States.
Why do they care so much about prescription drugs being brought into the United States? The Food and Drug Administration monitors and enforces the laws pertaining to prescription drugs. While the United States has strict laws when it comes to prescription drugs, not all countries do.
Canada does have strict rules pertaining to prescription drugs, but they are not exactly the same as those in the United States. Thus, even if the drugs are the exact same brand, there is no way the U.S. government can directly monitor the manufacturing facilities and/or drug purity when drugs come from Canada.
The Dangers of Buying "Canadian" Drugs Online
If you look in the spam box of your email, you'll likely see countless messages about cheap drugs like Viagra. These emails come from companies promising the cheapest drugs anywhere and fast-service shipping to you. The problem with these companies is they often come from countries like China where there is little oversight for drug manufacturers and companies selling the drugs. Many times, when people buy these drugs, they're getting impure drugs, false drugs or even the wrong drugs altogether.
For someone with a life-threatening medical condition, getting the wrong drugs can lead to medical complications and even death. Therefore, these companies are taking advantage of the high drug prices in the U.S. and marketing to people who have little money and are desperately looking for a way to get their life-sustaining drugs.
Furthermore, some companies that sell drugs online say they're Canadian when actually they're not. Many online pharmacies are illegal or lie about where they're from. Thus, how can a person know if they're buying from a reputable online pharmacy?
Finding a Trusted Online Pharmacy
While it is easy to find trusted U.S.-based online pharmacies, you'll still be stuck paying the super-high drug prices. One way to get around this is to find a trustworthy Canadian online pharmacy. If you want to find a trusted Canadian pharmacy, then you should use the Canadian International Pharmacy Association or Pharmacy Checker.
These sites list the accepted and trusted Canadian pharmacies from which you can order prescription drugs far cheaper than in the United States.
Thanks to the high drug prices here in the United States, the practice of buying prescriptions online has become common-place. Many people turn to safe, online Canadian pharmacies to get their life-saving prescription drugs. If you are thinking of making the switch as well, then just be sure it comes from a trusted source.
Safety First When Buying Online Drugs
Canada is a country that has much lower drug prices, but there are some companies out there that should be avoided. If you want to buy drugs online, then vet the company ahead of time and use the aforementioned websites to find pharmacies that you can trust.
Once you find a company that you like, then keep them for as long as you can. If you want more information about purchasing drugs online or other medical issues, then please explore our site.