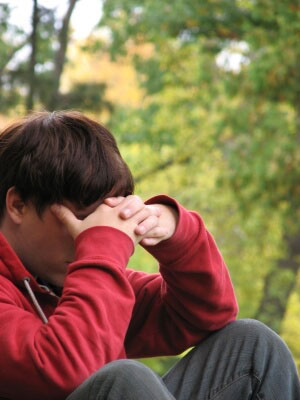 Keep Calm and Carry On
With the kids going back to school, the weather not looking so well, and holidays around the corner, this time of the year may not calm. Stress can hit you out of nowhere which can cause you to stress even more. Who needs that extra stress during these times? Here are a few tips to keeping cool and calm.
Find Your Stress Source – When you locate the source of what stresses you out it is best to find ways to avoid that situation. You may be stressed so much that you forgot what it's like to be relaxed! If you are stressed look for signs such as attitude and behavioral changes, as well as tense muscles and a change in breathing patterns.
Time Management – A reason many people become stressed is because they are rushed. Whether it is getting to work, finding time for yourself or your family, you need time! Find time for everything even if it means getting out of bed five minutes early. Do not pack your schedule with activities or events otherwise you could find yourself in a tough spot.
Relax – It is always good to know what makes you happy. Whether it's a happy thought, music, or going for a walk. Exercise is a very good way to calm yourself down and keep calm. You should know what calms you down to help avoid stress. Keeping yourself calm during stressful situations will always leave you happier in the end.
Write – You could be stressing out because you may feel like you have so much to do. It is best to keep a list of what you actually need to do instead of repeatedly telling yourself that you are extremely busy. Prioritize what needs to be done to what can wait until later. You may not be as busy as you think which can calm you down as well as it is less remembering unless you forget where you write it down!
Giggle at the Small Things – Laughing is one of the most natural medicines and one of the healthiest things you can do for yourself. The chemicals released when you laugh actually reduce your stress levels. Don't let stress get in your way of having a nice laugh even if it's the loud embarrassing type of laughs!