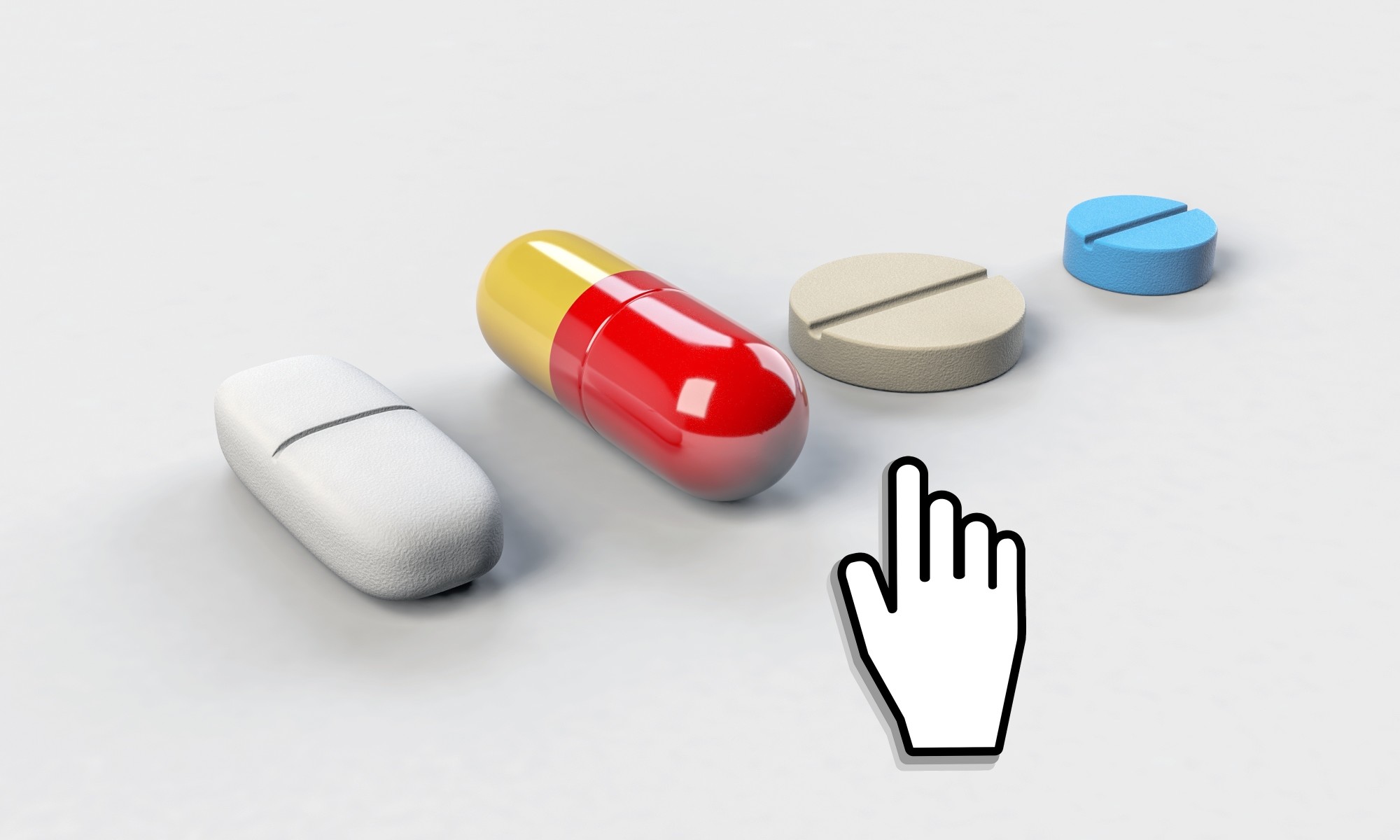 Why Most People Prefer an Online Pharmacy
Did you know that almost half of Americans now take a prescription drug? Or that between 2013 and 2016, almost one in four Americans took three or more prescriptions? So, it's no wonder that prescription drug spending has reached a staggering $1,025 in 2017. These high drug prices have led to more patients opting to buy medicine online. After all, medications sold online are way cheaper and more convenient to order.  But these are only a few reasons why more people are making the switch to online buying.
Ready to learn more about why you should as well? Then keep reading as that's exactly what we'll share in this post!
Much More Affordable Prescription Medications
Compared to the rest of the world, US consumers shell out two to six times more for branded medicines. As if that's not enough, drug prices in the US go up more than twice during shortages.
One of the main reasons for these exorbitant prices is that US drug makers are free to set their own prices. Just think of the recent 6,000 percent price increase on the steroid deflazacort. Or the 5,000 percent price hike on the antiparasitic drug Daraprim before that.
That's why almost one in four Americans who take prescription drugs now find it hard to afford their meds.
Online pharmacy prices, on the other hand, can be 50 to 80 percent cheaper than US pharmacies.
Greater Affordability Equates to Better Medication Adherence
For a medication to be effective, it should have an adherence rate of at least 80 percent. Meaning, the patient should be following their prescription at least 80 percent of the time.
Unfortunately, as many as 40 to 50 percent of patients with chronic diseases fail to do so.
What's even worse is that nonadherence could be the culprit behind 125,000 deaths every year. It also appears to cause up to 10 percent of hospitalizations each year. Experts also estimate that these hospitalizations cost the US up to $289 billion a year.
All these, once again, has a lot to do with the high cost of prescription drugs, especially in the US.
This is why more patients buy medications online nowadays. Studies also link the use of mail-order pharmacies to health improvements. With the lower prices of online medicines, patients can better follow their prescriptions.
Even More Savings with Generic Drugs
Generic medications could cost 85 percent less than a brand name drug. Thanks to this huge price gap, the US healthcare system saved a whopping $1.67 trillion from 2007 to 2016.
You could buy generic drugs for even less online. Moreover, the best e-pharmacies make it easy to learn which drug they are an alternative for.
Let's say you're looking for a lower-cost alternative for MetroGel. Use an online pharmacy, and you'll know right away that metronidazole is one of your options. You can also easily compare the prices and see that the generic is more than 50% cheaper.
While generic drugs are safe and effective, you should still talk to your doctor first. This will prevent possible interactions with other medications that you may be taking.
Easy and Convenient Order Placement Process
In 2016, an estimated 12.8 percent of the US population lived with disabilities. Many others have mobility problems, such as those caused by arthritis flares.
These conditions may contribute to delays in ordering and picking up prescription refills. This may then give rise to higher patient nonadherence.
The good news is, you can avoid this by purchasing prescription drugs online.
When you place a new prescription order online, you only need to provide a copy of your prescription. You can do so by faxing it in or scanning it and emailing it. You can also send your original prescription via mail, or have your doctor fax the pharmacy a copy.
The pharmacy will then process your order upon confirmation of your prescription's validity. Depending on where you live, it usually takes about two to four weeks to deliver your orders.
And yes, you can expect your medications to go straight to your doorstep. Or to whichever address you specified during the order process.
Meaning, you can order and receive your prescriptions right from the comfort of your home. You don't have to queue up at the pharmacy, nor do you have to struggle, in pain, to pick up your refills. All this makes it easier to adhere to your prescriptions.
Free Shipping Deals
Some e-pharmacies also run special deals like free shipping for first-time orders. You should take advantage of such programs, as typical shipping fees still cost around $10.
You Can Buy in Bulk
You can order up to three months' worth of prescription medications online. One reason to do so is to save even more money, as buying in bulk costs less than buying only a few weeks' worth of supply. Also, even if you buy in bulk, you'd only have to pay the shipping fee once (if there's no free deal).
Another good reason is to reduce your risks of running out of medicines. Also, keep in mind that the prices of medications — even those sold online — fluctuate from time to time. By buying in bulk, you can avoid spending more for at least a couple more months if the price suddenly goes up.
There's also the time you can save if you place a single order that's good for at least three months.
Buy Medicine Online Now and See the Difference It Makes
There you have it, the top reasons why more and more patients buy medicine online. Not only does it lead to huge savings — it's also far more convenient. Most importantly, it helps improve adherence, which is key to better health outcomes.
Your health should be your top priority, so you should never skip your prescriptions. You can make this goal even easier to achieve by opting for lower-cost medicines online.
Ready to start shopping for high-quality prescription medications? Then now's the time to browse our huge selection of prescription medicines!